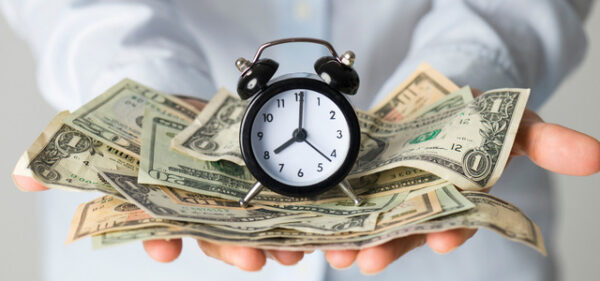 Meal planning and prepping can be an excellent way to save time, money and stress during the week.
I've been talking to my family about meal planning and prepping for a long time.  I recently took the plunge and it has been quite the adventure!  Pros, cons and will I do it again?  Keep reading…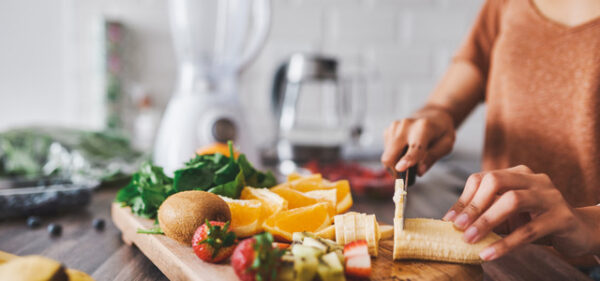 Planning and prepping meals can be a great way to eat healthier.
My kids love to eat their veggies.  Many times, I forget to prepare the vegetables, I throw together a quick dinner, and then we end up with a lot of waste.  Even though my kids will eat all of their vegetables first, they tend to be the last thing I remember when getting meals ready.  For the recipes I used, vegetables were the first thing that ended up getting prepped, so I'm excited to see how the kids enjoy their dinners.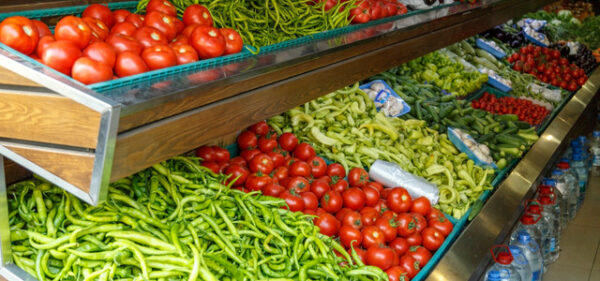 Pros of meal planning and prepping:
You can save time and money by shopping for all of your ingredients for the week in one trip
You can make sure the meals you make are healthy and full of nutrients, and avoid any food allergy ingredient
You can make larger batches of meals for leftovers later in the week
You can save time in the kitchen by not having to figure out what to make each night
For this newbie, I wasn't really sure where to start.  I ended up finding pre-made seasonal recipes from This Crafty Home.  I made my grocery list and hit the store!  First of all, I should have done a bit more prep work when it came to grocery shopping.  I just figured I could pick everything up between our local Costco, Sam's Club and the Safeway around the corner.  The truth was, I spent almost four days going back and forth to different stores when I found certain places didn't carry what I needed or were out of stock.  In fact, I couldn't find boneless, skinless chicken thighs anywhere!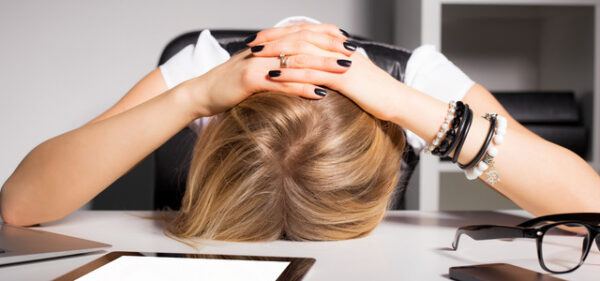 Cons of meal planning and prepping
It can be time consuming to plan and shop for your meals
It can be difficult to find recipes that everyone in the family will enjoy
It can be challenging to find the time to prep in one session
I have to admit, I did take on more than what I believed I could handle when it came to this round of meal prepping.  I saved time by purchasing the recipes, which not only included a pre-made grocery list, it also included options for same day cooking (for one meal at a time) or batch cooking in either one or two sessions.  I'm not sure how my kids are going to react to the recipes, they seemed interested in some while others put them off right away.  Our deal in advance is that we will try each one and then make notes about if we want to make that meal again.
It may take a bit of effort to get started, but the benefits, so far, seem well worth it.  I learned a lot through this prepping experience, but I now have twenty nights of dinners prepped and frozen for future use!  My best advice is to start off small and plan one or two meals per week, then work your way up to prepping several meals, unless you intend to purchase a pre-planned meal guide like I did!
I purchased all four seasons of meal prep guides from This Crafty Home, and my goal this year is to prep at least one month of food each season.  Eventually I will mix it up a bit by creating my own batch-cooking for our favorite recipes!