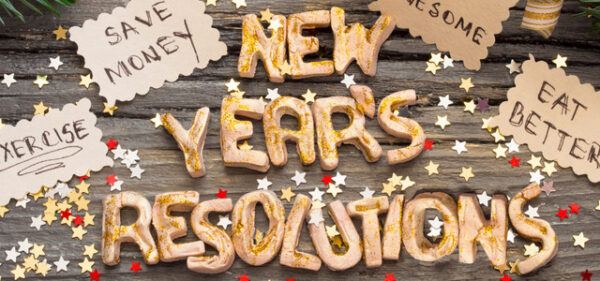 Have you made your resolutions?
You know the list, weight loss goals, more self care, maybe an unrealistic book list.  I've done it year after year and have yet to stick to any resolutions.  Why is it so hard to set these specific goals but not keep up on them?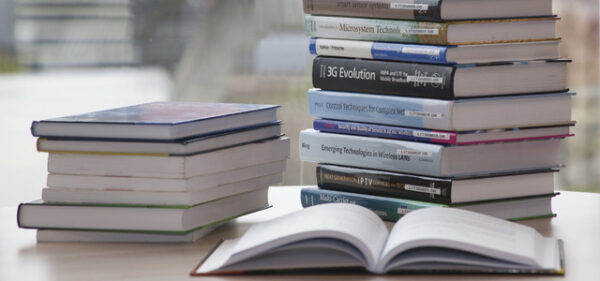 The unrealistic book list.
In 2018 (I only know because it popped up in my Facebook memories this past week) I made a goal of beginning the Rory Gilmore Book Challenge.  You see, I'm a ride-or-die Gilmore Girls fan.  Well, I mean, I don't know their birthdays or favorite pair of shoes, but let's just say I was quoting these pop culture fanatics before it was a thing.  And since I absolutely love to read, why not start digging into all of the books that our dear Rory read, or that was ever mentioned in the seven seasons the show was on air!  I think I read two books that year.  I'm not even sure either of them was on my book list!  I love reading, but between homeschooling and running my business, it was really difficult to sit down and enjoy a little quiet reading time.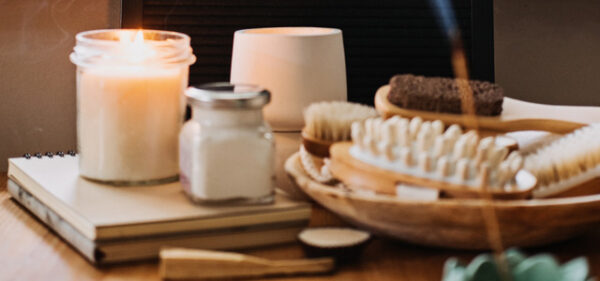 "Take a bath" they say, "it's relaxing" they say.  Not for me!  First of all, standard bathtubs just aren't made for most body types, but especially the overworked, under exercised, eats-what-she-can-between-tasks types like myself.  The one time I attempted to take a bath after having kids, I ended up more stressed out than when I got in!  How much was this costing me in water and electricity to heat the water?  What were my kids doing?  I should be working.  I could be reading but I don't want to get my book wet.  I could be doing dishes.  Did someone feed the cats?  What time is my meeting tomorrow?  I was out of that tub in less than five minutes.  Don't even get me started on manicures, pedicures, getting my hair done, or the many other things people suggested for self care.  It just didn't work for me.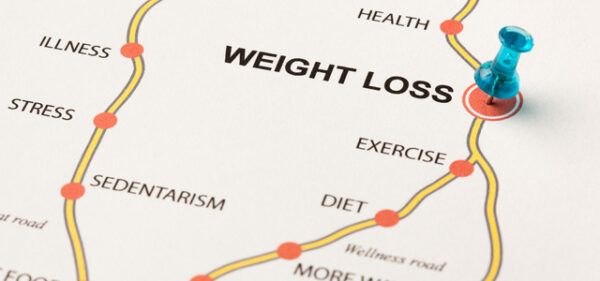 The weight loss goal joke.
Every year it is on my list, eat healthier, exercise more (or at all).  I don't even have the time or patience to list all of the excuses as to why this never worked out for me.  Suffice it to say that every evening I went to bed an hour, or three, later than planned and therefore was not able to get up early enough to get anything done before children were awake.  This one really was the worst for me as I became more unhealthy and unhappy.  I became a stranger living inside of a fatsuit that I can't take off.  I'm not trying to shame myself or anyone else, there were many things that contributed to what was happening and I just felt very out of control about it.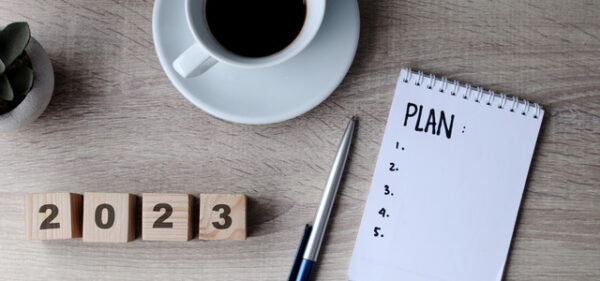 Did I make resolutions this year?
Not exactly.  I gave myself some goals with regard to my health, like meal planning and prepping, not only to save time during the week but also to budget better and work on that healthy eating.  What about exercise?  I'm not focusing on exercising for the purpose of weight loss as much as I am working on building my energy to keep up with my kids.  And if I happen to start fitting into some of my smaller pairs of pants, cool-beans!  Self care now includes reading along with my daughter's language arts program and listening to audiobooks while cutting and sewing.  It also includes doing my own nails every other week and dyeing my hair whatever fun color I want, whether that is a shade of brown, purple or pink.
The point is, although I do schedule our homeschool day and my work hours, I'm not going to make resolutions into extra chores.  I don't want to start a resolution with the idea that I have created a contract with myself, I want these things to be rewards that help me feel better about myself and for myself.  Whether you are an expert at resolutions and goal keeping, or you are just making it up as you go along, you are not alone!  And if you need a cheerleader to keep your spirits up, just keep on coming back and I will do my best!