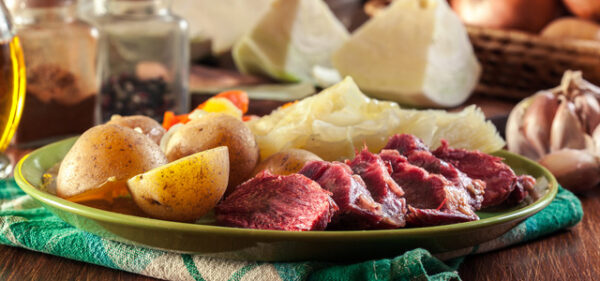 2023 will be the first year, in almost 20, that I won't be making corned beef and cabbage.
My kids don't really like corned beef and cabbage.  And to be honest, it always takes me far longer to make it than I plan out.  So this year we are changing things up!  Also, St. Patrick's Day falls on a Friday this year, so I've been looking at some extra desserts to really get in the party spirit!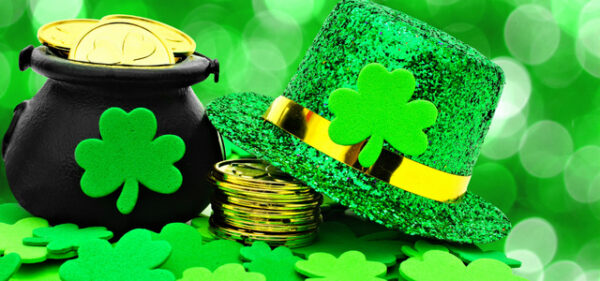 First, I need to decorate.
I don't generally decorate for holidays.  I mean, sure, Easter, Halloween, Christmas we have some small decorations we put up, but for the other holidays, I have definitely fallen into the mom-fail category.  This year I think I will create some new decorations around the house.  I might even do some live streaming on social media to share what I'm making and how we are getting it all done.  Be sure you are subscribed to Heidi Mein on your favorite social media platform to know when we'll be posting live content!  I'd love to hear your thoughts and answer any questions you might have.
I decided to look up what Irish people eat.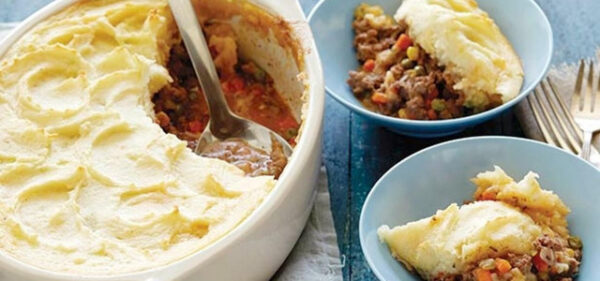 I know, I know, beer, whiskey and potatoes!  Doing an online search I had to look up a lot of the foods.  Colcannon and Champ?  Barmbrack?  Boxty?  It was an interesting adventure researching all of these things.  I landed on this recipe for Shepherd's Pie.  I mean, I can't go wrong with Alton Brown, right?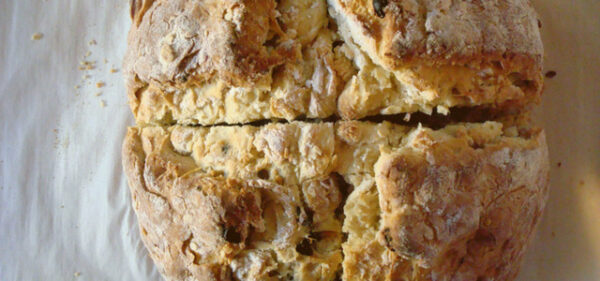 And I happened to get this recipe from Craftsy for Irish Soda Bread that I might try.  I've had Irish Soda Bread a few times and it reminds me a little of my mother-in-law's panettone.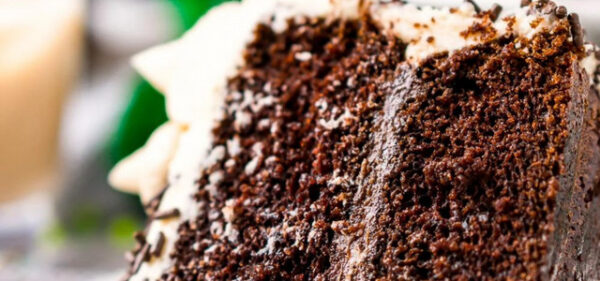 I really couldn't pick just one!  When it comes to sweets, I always have great testers for my baking.  Again I searched for Irish desserts and honestly, I was not disappointed!  There were so many delicious-sounding desserts, I picked four that I want to try making!  The first that caught my eye was for this Chocolate Guinness Cake.  I'm not much of a beer drinker, but I do love cooking with Guinness, so baking should be just as fun!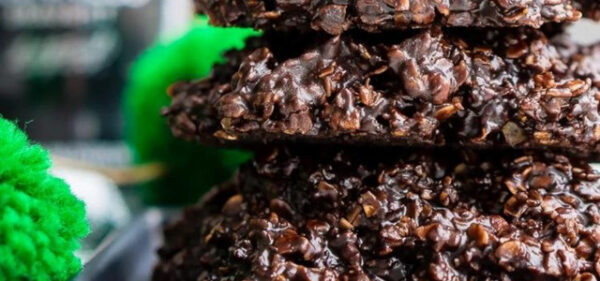 On the same website I was drawn to this recipe for Dark Chocolate Guinness No Bake Cookies.  No bake cookies are a family favorite from my childhood, so dark chocolate and Guinness?  Yes please!  I may need to make a double batch so I can mail some off to my brother.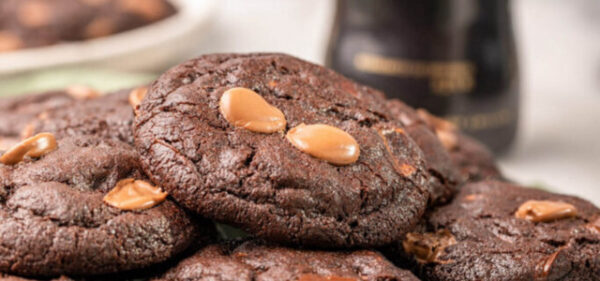 I also found this recipe for Guinness Chocolate Cookies that sound absolutely sinful!  So I'll be making some extra to freeze the dough and enjoy these all year long.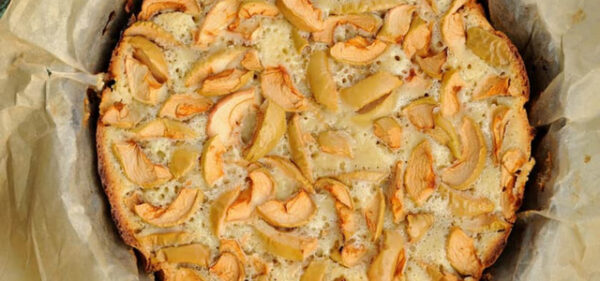 Finally I wanted to try something without chocolate.  I know, why, right?  Well, because I have strange kids that don't always gravitate towards my same tastes.  I'm also strangely obsessed with learning new recipes for cooking with my cast iron skillet.  This Cast Iron Irish Apple Cake checked all the boxes!  Maybe paired up with some vanilla ice cream or fresh made whipped cream?
So how will you be celebrating this weekend?  Grabbing some green beer or a shot of Jameson?  Will you be eating corned beef and cabbage or perhaps some black and white pudding?  Let me know in the comments so I can celebrate right along with you!  And don't forget to check us out on social media and subscribe to the email list so you know when live events are happening!
Éirinn go Brách