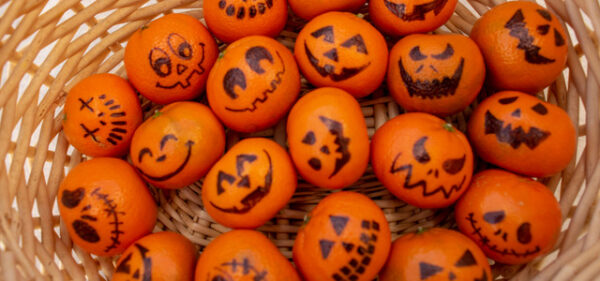 Happy Halloween Everyone!
The days are getting shorter and the weather is getting cooler.  Tonight children will dress up and go out trick-or-treating, and tomorrow we begin thinking about what we are thankful for while looking forward to end-of-year festivities.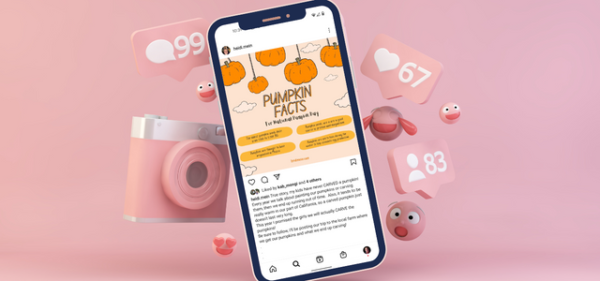 My Halloween Shortcomings
If you follow me on Instagram or Facebook, I admitted last week that my kids have never carved pumpkins before.  This year we have been working on creating new traditions, or adding onto old ones, so we made a plan to carve their first pumpkins ever!  Side note, my kids are ten and twelve and I'm seriously feeling the mom-fail vibes!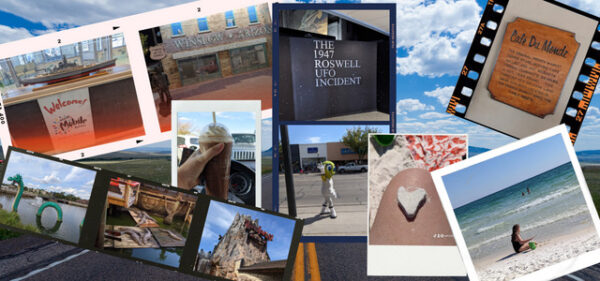 October has felt like a short month for me this year.
We started out the month with a two-week road trip from California to Florida!  Myself, my two girls and my mom packed up the van and hit the open road, making quite a few interesting stops along the way.  You can hear all about the trip on my YouTube channel.
Once we got back, things seemed to blur as we got back to our normal schedule with homeschooling and meetings.  We attended the annual fall festival at our charter school and made sure to visit a local farm for some fun activities and selecting our pumpkins from their pumpkin patch.  We even got an extra evening of fun with some local cousins that met up with us for a downtown trick-or-treat event over the weekend.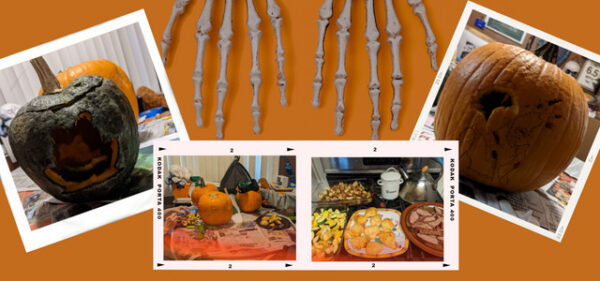 Where we are located in the California Bay Area, the weather does not get very cold this time of year, so I was clear with the kids we would be carving pumpkins the night before Halloween.  I made dinner while my mom helped the girls clean out the pumpkin "guts" and then set up an area for carving.  We even cleaned up the seeds and baked them!  I did not end up carving my own pumpkin as I will be cooking it after Halloween for more pumpkin seeds (I think candied this time) and whipping up some pumpkin puree.  The kids were super excited to get creative with their carving, and I think they did an amazing job!
It's been exhausting, but well worth the adventures.  How about you?  Do you have a Halloween or Fall tradition you want to share?  A favorite recipe or pumpkin carving trick?  Be sure to leave a comment and share your best tips!