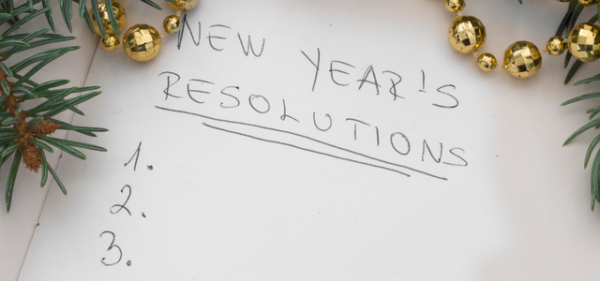 Over the next few weeks many of us will be thinking of the new year.
As a business owner, I think about my business plan, my goals, my word and inspiration for the year.  Many people even set New Year's Resolutions.  As we head toward the end of another orbit around the sun, I have been reflecting on all of the "new" things that I accomplished this year.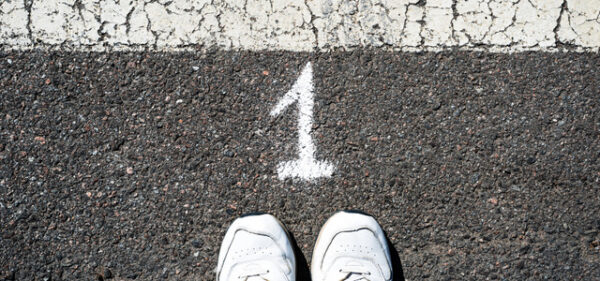 2022 was filled with many "firsts" for our family.
We did many things we had never done before, but even the normal and trivial things were a sort of new adventure for us.  I've shared a lot of our personal adventures here on the blog, on my YouTube channel, and in social media posts, so I won't be outlining every "new/first" event with you today.  What I want to share is the feeling of those experiences.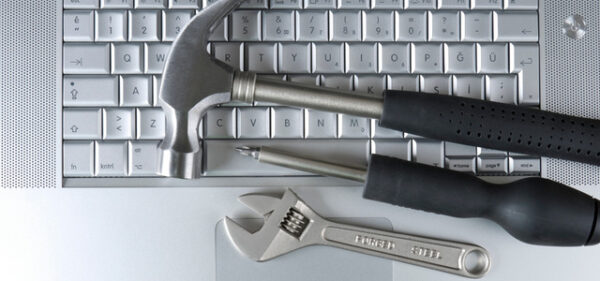 My family has always been a "fix it" kind of family.
Whether it's mechanical or technical, I've always had a source for help and further education.  It never stopped me from getting my hands dirty and getting the work done.  I always find it amusing when people share their surprise at the things I have done, which ranges from sewing beads and lace onto wedding gowns to crawling under a house to help run duct work or electrical line.  I like knowing how to do things, even if I sometimes lack the drive to get it all done.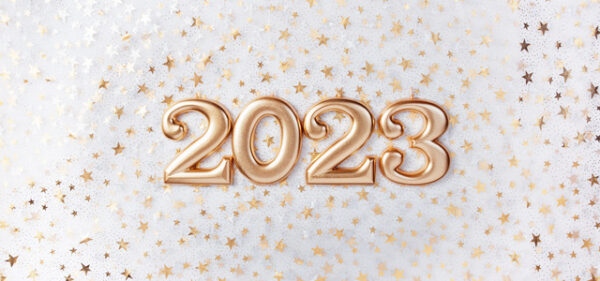 There are things I've never done.
I've never changed a tire.  I've never checked my own oil.  I have never mowed a lawn.  I'm sure I could do those things, but I haven't needed to, yet.  I won't tell you that I look forward to doing any of those things, because I don't, but I will tell you that I am always looking forward to overcoming a challenge.  No matter how small the challenge seems, I also make sure to acknowledge it.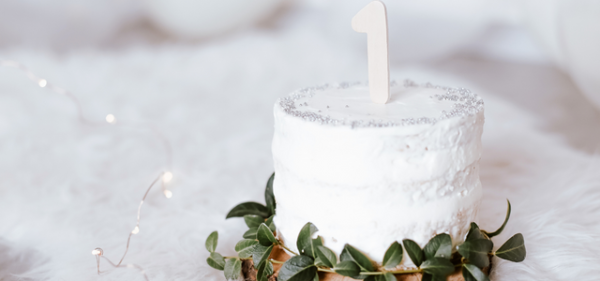 This holiday season will be a snowstorm of "firsts" for my kids and I, as well as so many other family and friends.  Although some of those firsts are the ones that make our hearts hurt, there will be so many firsts that will bring new joy, those are the ones we should focus on.  As we head towards the new year, and all of its resolutions and "firsts", I hope you will remember to keep sharing your new experiences, find joy in the accomplishments and be proud of how far you've come.